Spring Has Arrived in Loudoun
Greetings neighbors! Property Services Landscape is pleased to announce that spring has finally sprung in Loudoun County. With the slowly warming temperatures, it's hard to miss the tree blooms, longer grass and unfortunately, weeds.  Our company has been providing lawn services for properties like yours for nearly fifty years. From Purcellville to Ashburn, and Middleburg to Lucketts, we have helped make Loudoun County a  more beautiful place to enjoy.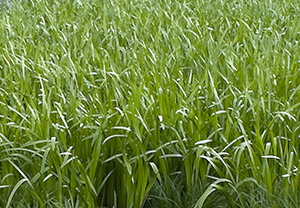 If you find yourself with not enough time to keep up with the neighbors, please call us for a free quote. We not only mow grass, we also mulch your flower and tree beds, seed your lawn, trim and clear branches and make your castle look beautiful.
Have you considered a hardscape project for your home? Perhaps you've thought about a paver walkway that meanders through your garden. Or maybe a retaining wall to embellish a flower bed. We have designed several attractive landscaping projects that are built to last. Learn more about our hardscape projects on our gallery page.
Property Services Landscape can provide you with lawn care services year round. Whether spring is in bloom, or the fall leaves cover your residence, we'll be happy to help make your home look great.